Camera Quality Measurement Laboratory
Last Updated:
28/10/2022 - 10:46
OGAM CAMERA QUALITY MEASUREMENT LABORATORY
Camera Quality Measurement Laboratory, within the scope of METU Image Analysis Applications and Research Center (OGAM in Turkish as an acronym), was set up in Electrical and Electronics Engineering Department, D building, DB-15 room. The aim of the laboratory is to measure, compare and evaluate the basic static (for images) and dynamic (for videos) camera performance criterias.
Physical Features
OGAM Camera Quality Measurement Laboratory is comprised by two sub-rooms called "Test Room" and "Control Room".
In Test Room, in order to observe the controlled light sources only, the room was all surrounded by neutral (in terms of electric charge) grey screens, protecting the inside against any outside light sources. In a similar manner, in order to prevent the reflections in the floor, it was tiled by grey opaque floor covering material. Moreover, two light sources are placed in the fronts to be used in different test scenarios. Furthermore, in the center of the room, a camera pinning mechanism is set up which is used for 360 degree rotational vision and the calculation of the distance between the camera lens and light source.
In Control Room, a computer is used for the image/video storage, parameter adjustments and evaluation of the quality.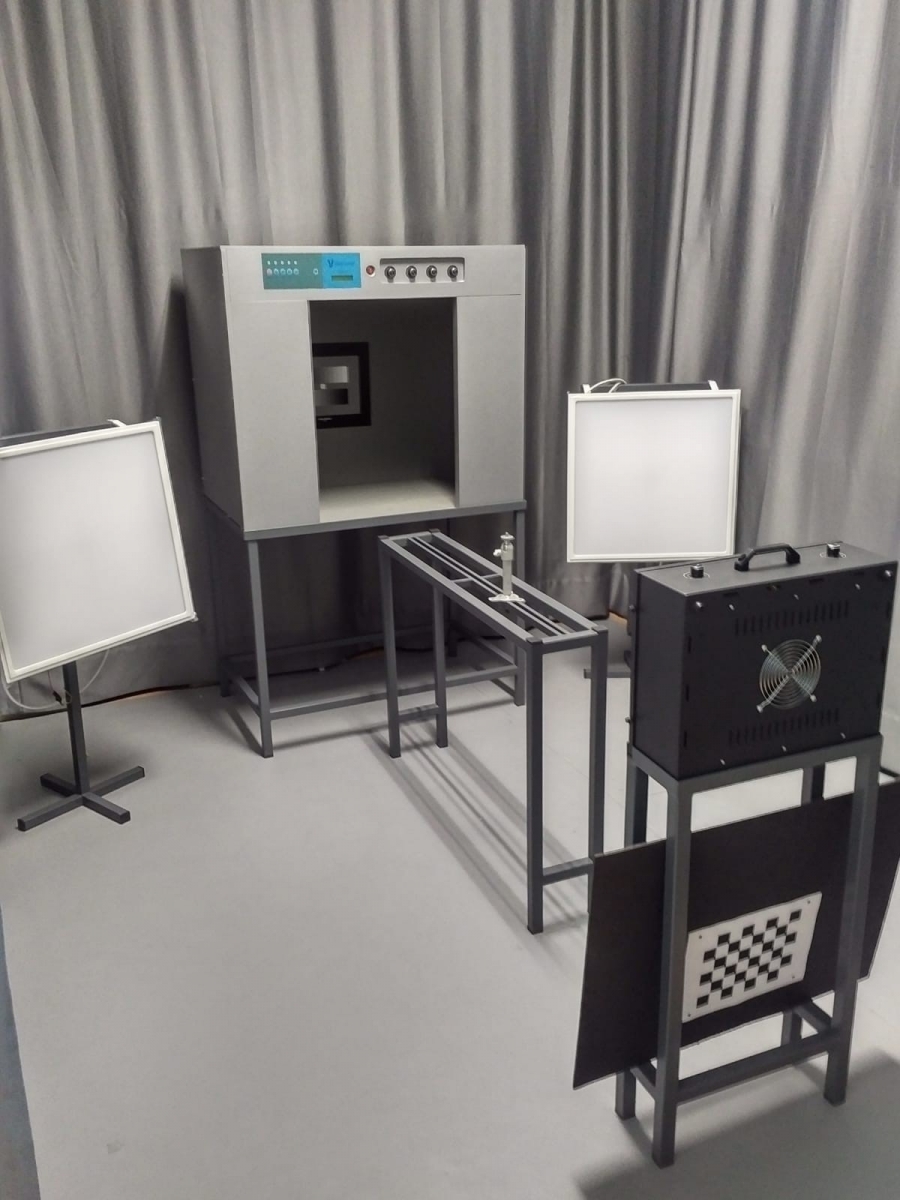 Laboratory Opportunities & Equipments
1. 1. TILOVideoChecker VC(3) Camera Viewer Color Control Box
| | | | |
| --- | --- | --- | --- |
| Işık Kaynağı | Uygulama | Renk Sıcaklığı(K) | Güç(W) |
| D65 | International Standard Artificial Daylight | 6500 | 18 |
| TL84 | Store light widely used inEurope, China ve Japan | 4000 | 18 |
| A | American Window Movie Shot Light, Colorimetric reference light source | 2856 | 75 |
| CWF | (Cold White Lamp Fluorescent) Amerikan Standard | 4150 | 18 |
Light types used for TILOVideoChecker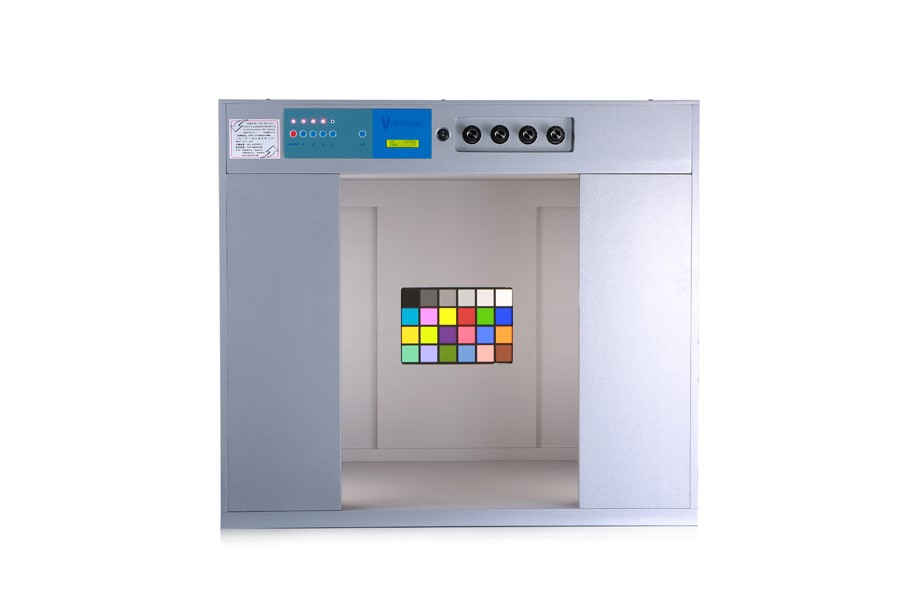 2. TILOVideoCheckerTHC6500 Camera Viewer Color Control Box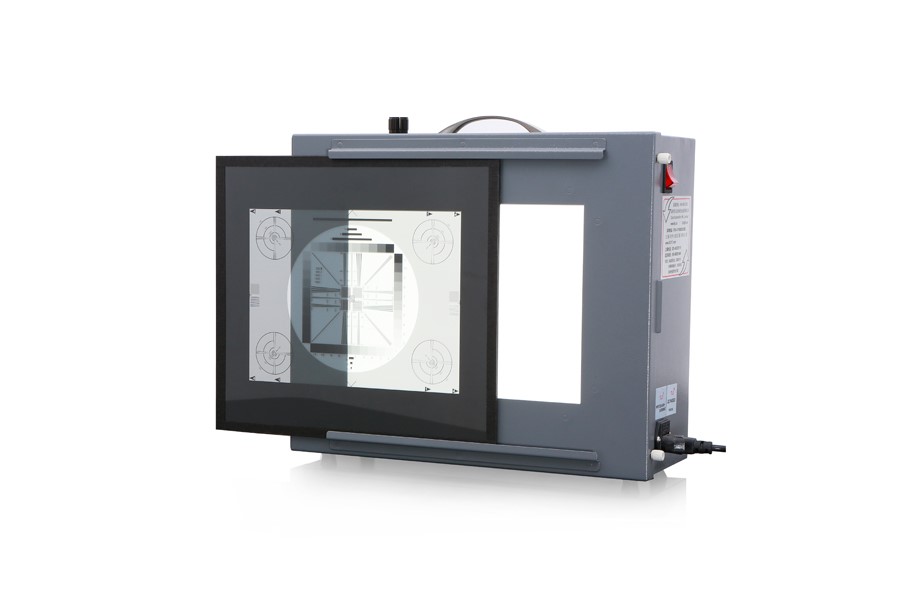 3. LG LED 5000K – 4000 Lux Straight Light Sources (F4050TC1N5A. ALWFT00)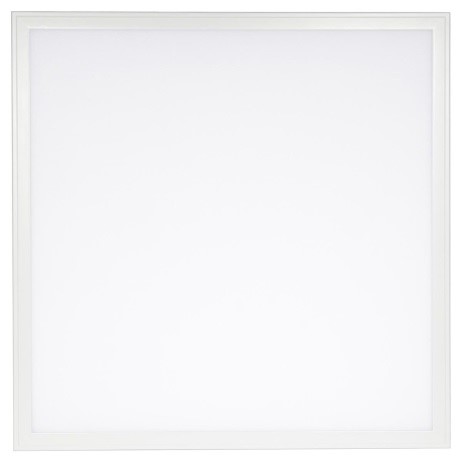 4. Extended ISO 12233 Resolution Test Card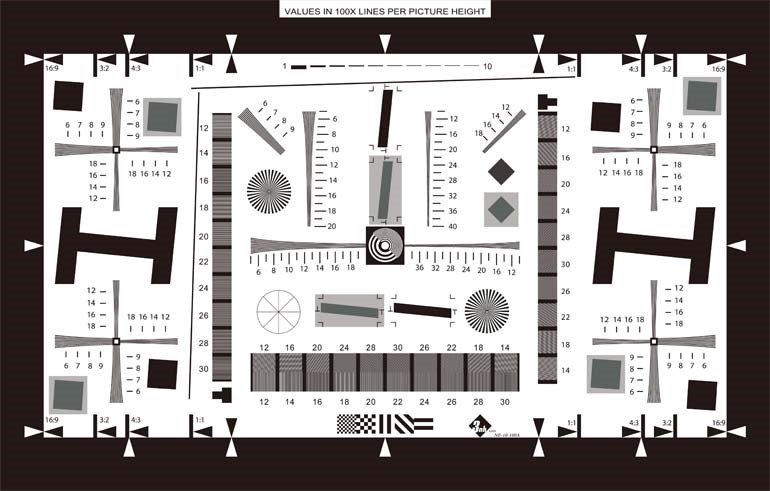 5. X-rite 24 Color ColorCheck Test Card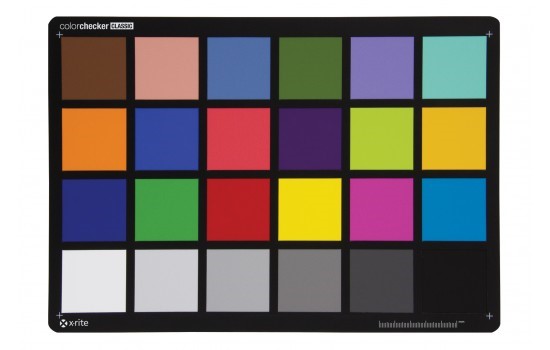 6. ITU-R BT.709 11-Steps Grey-Tone Test Card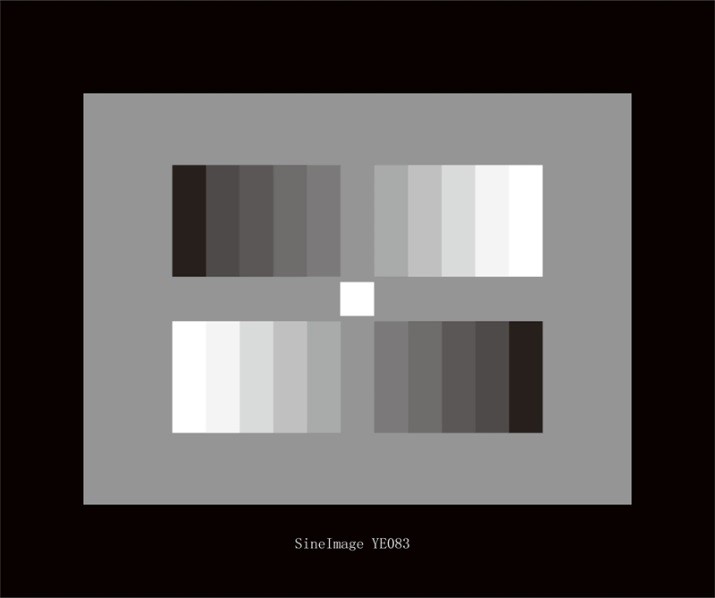 7. 36 Patch Dynamic Range Test Card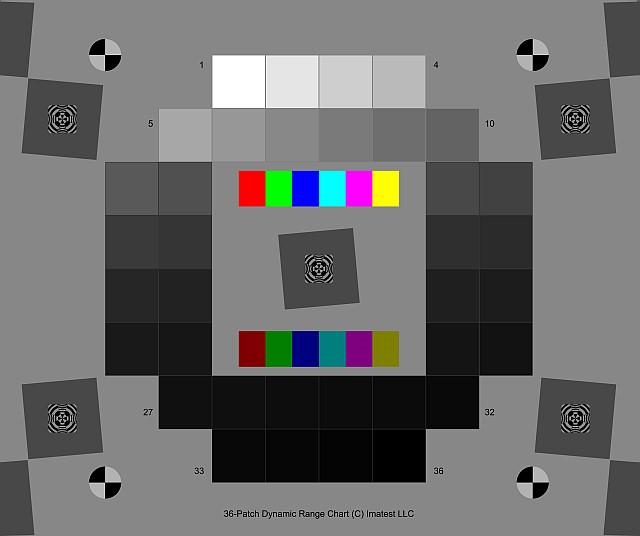 8. ISO 15739 Digital Camera Noise Test Card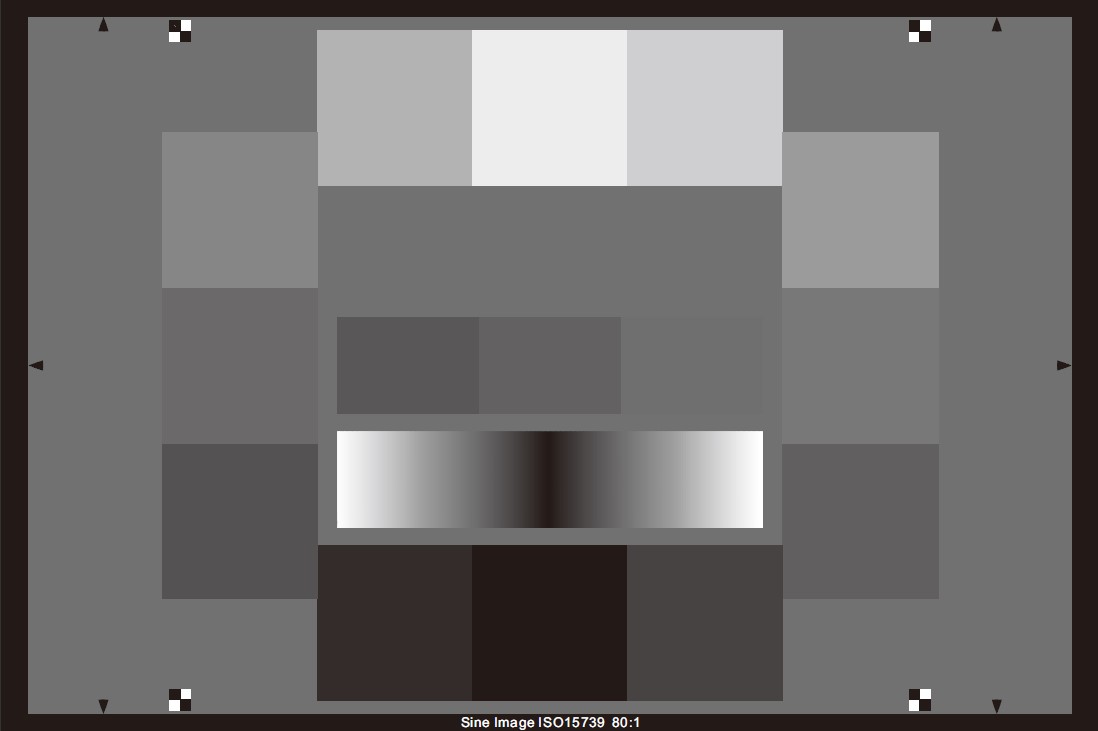 9. ColorChecker Color Balance Test Card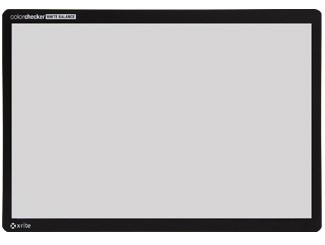 10. 3nh Natural Skin Tone (European Women) Test Card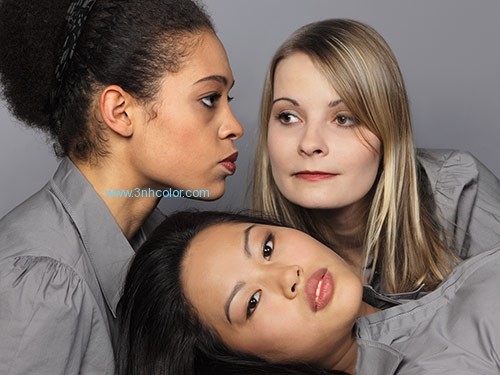 11. Fogger (Smoke Machine)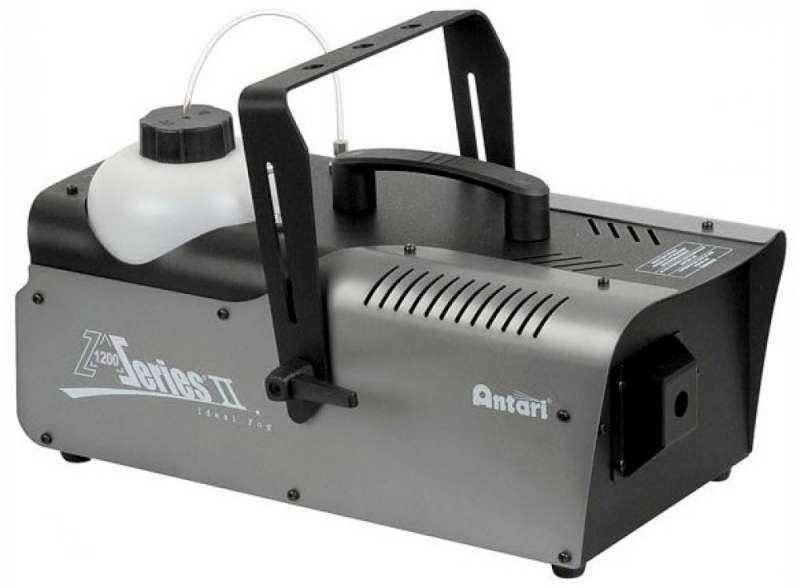 12. Imatest Master 5.1.5 Software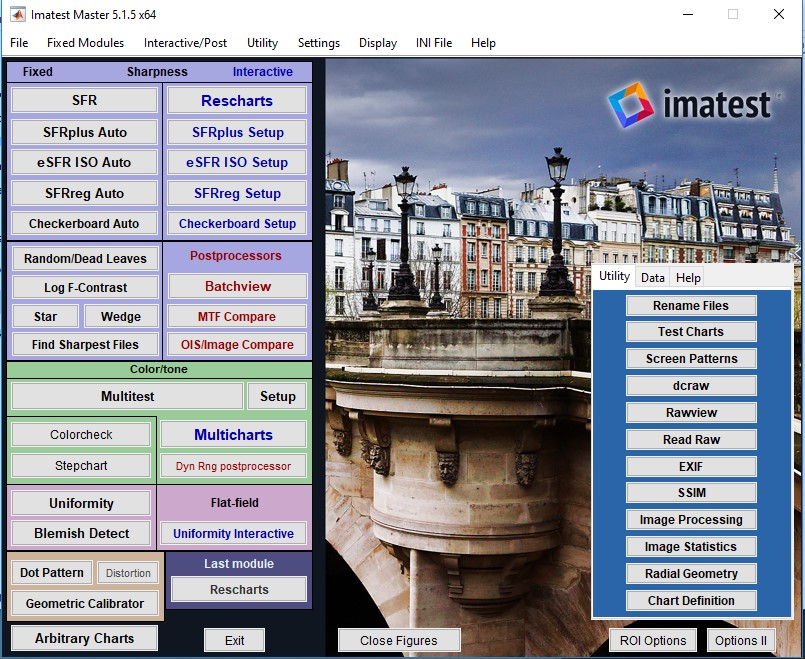 Performed Tests
For the most of the tests made in Camera Quality Measurement Laboratory, Imatest Master software is used, which includes an algorithm that detects the unique metrics for each color chart. With the help of the software's interface, the test and the point of interest on the color chart is marked, creating the graphical results. In addition, different softwares are concurrently being developed for the measurement of the quality criterias within the scope of the laboratory.
Test 1: Auto Focus (AF) Time and Resolution Success Rate
Test 2: Auto Exposure Time and Success Rate
Test 3: Dynamic Range Measurement
Test 4: Color Fidelity Measurement
Test 5: Noise Measurement

For detailed information about performed tests, please click.
By using the customers software or hardware infrastructure, other tests can be performed.